JRT has finally published his definitive volume, an excursus through his thirty-odd years of yachting photography.
Back-stage texts, more than 150 images, a flip-through map placing the boats on the course, all in a portable format.
This nautical notebook presents his favorite shots, unique expressions of a devouring passion for sailing. In a carefully calibrated mix ranging from classic yachts to olympic dinghies, flat calms to 40 knot hail squalls, the images are are a joy to contemplate. Each chapter represents a part of the day's racing and features photographic back-stage commentary, hoping to describe what was going on on the other side of the lens. On each page of the racing the boat's position is set on a flip-through map, though not quite with GPS accuracy.

Designed to always be at hand, in your backpack or on the shelf over the quarter berth, JAM's layout is trendsetting, stimulating you in unexpected ways!
Euro 48 plus shipping
1st edition, 200 copies; signed and numbered
To buy your copy, fill the form here below
Sample book pages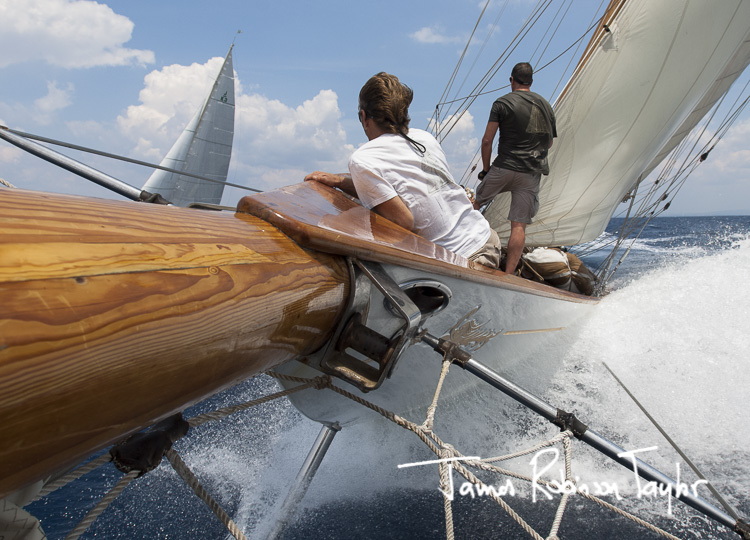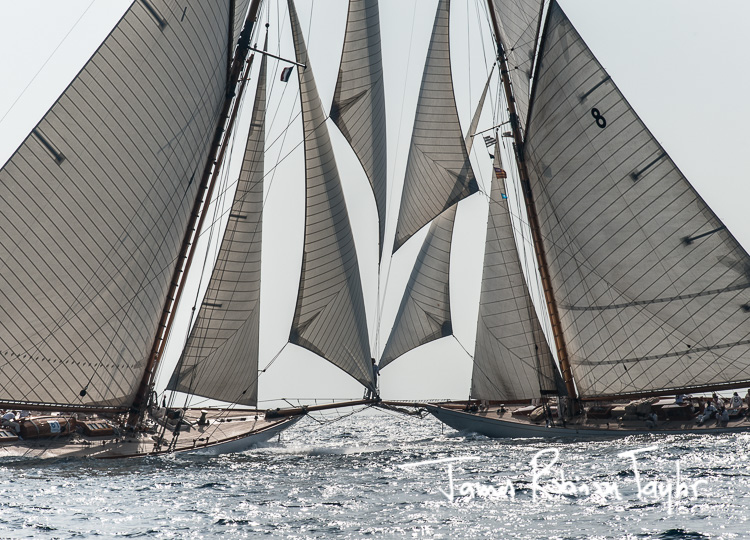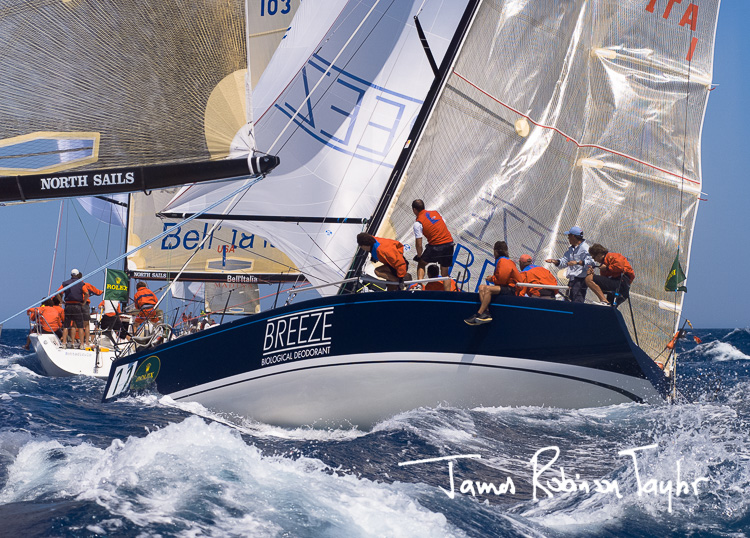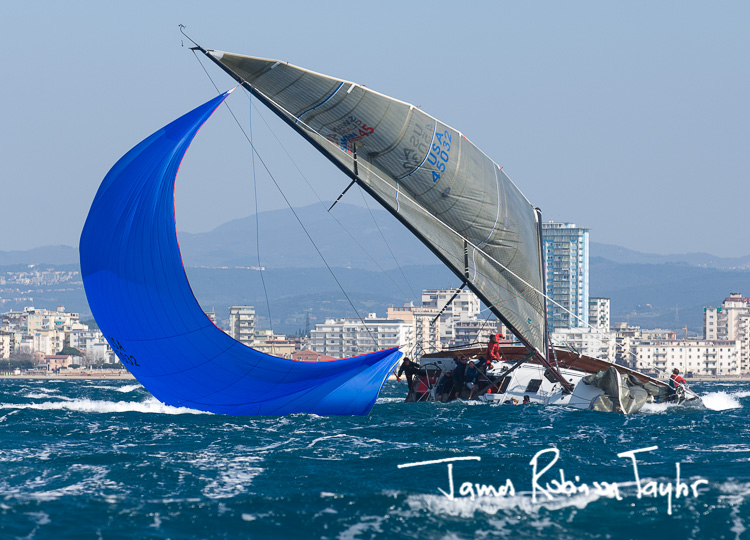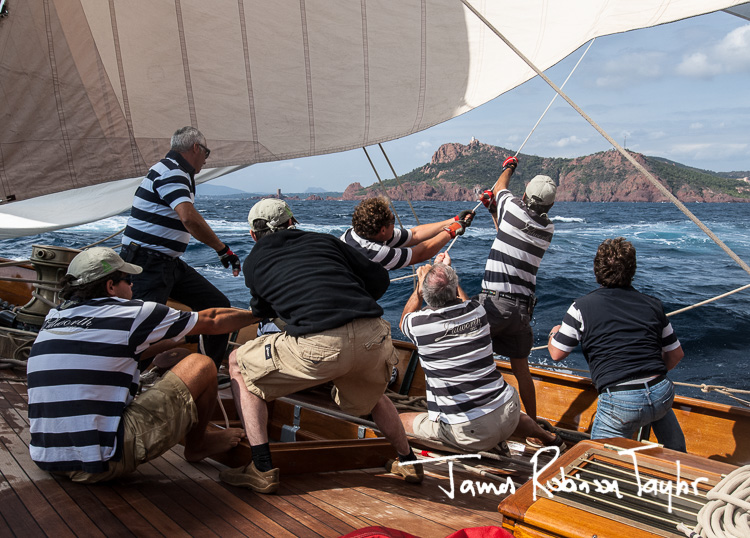 What you get:
Price (plus shipping):
€ 48
Italy: € 9.40 (certified Mail) or € 14 (24h carrier)
Europe & North America: € 10.20 (certified Mail) or € 25
Rest of the world: € 40
Ordering
To order choose the shipping destination (and method). Then click the Buy Now button below.
You'll be redirected to my Paypal page where you'll be able to pay with a Credit Card or your Paypal account.
You don't need a Paypal account to buy. You'll find the button Pay with debit or credit card to use if you don't have a Paypal account.