Home
2019 SWAN WORLD CUP CALENDARS
Beautifully printed calendars with professional images taken of your yacht during this years Swan Cup at Porto Cervo!
Personalized cover samples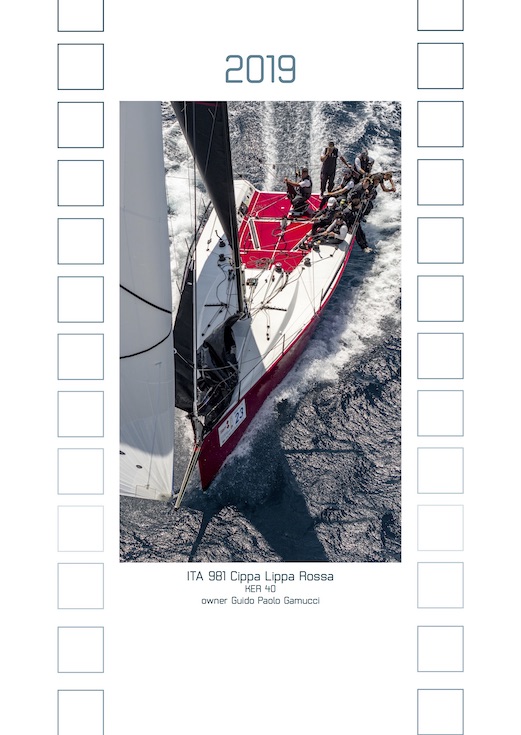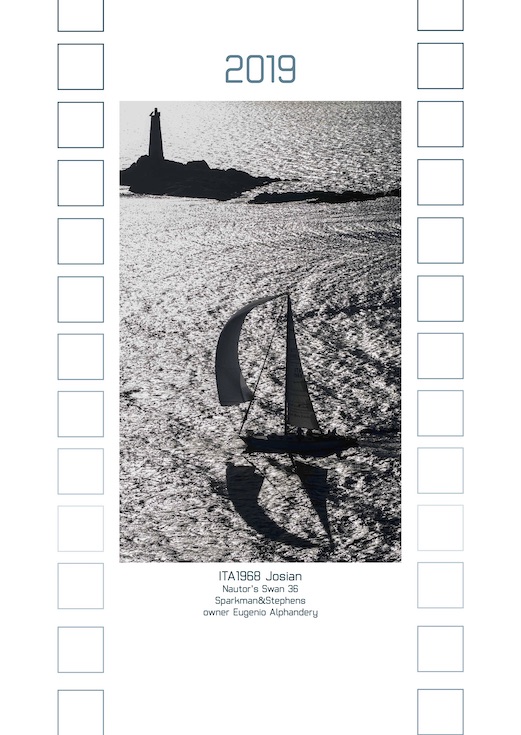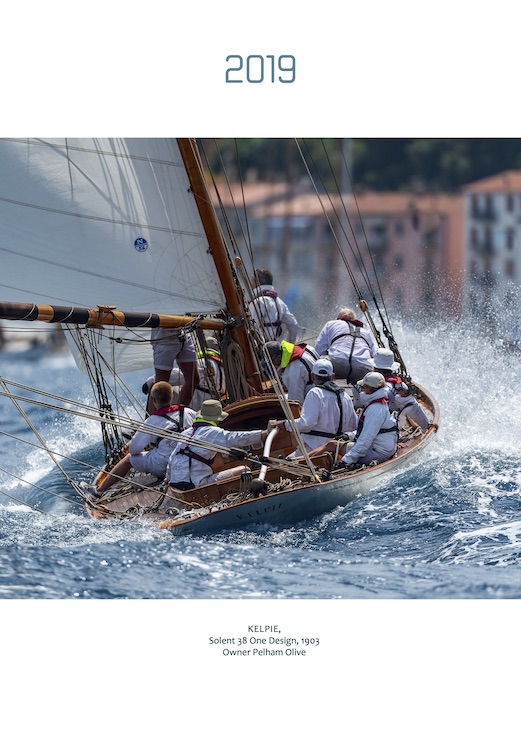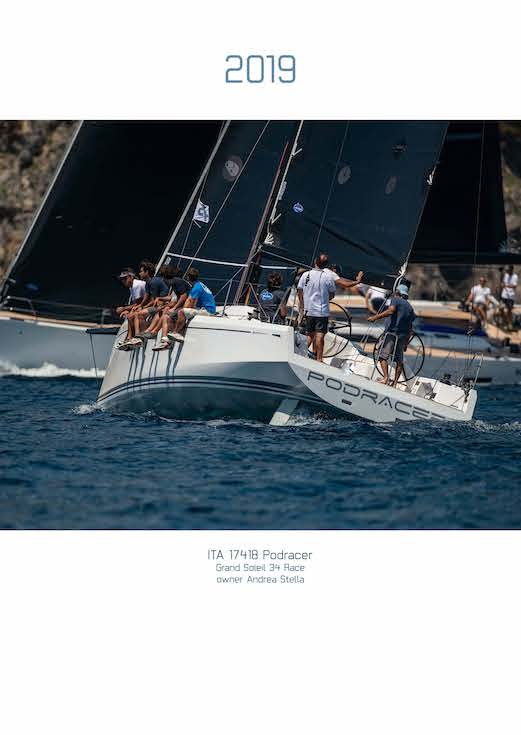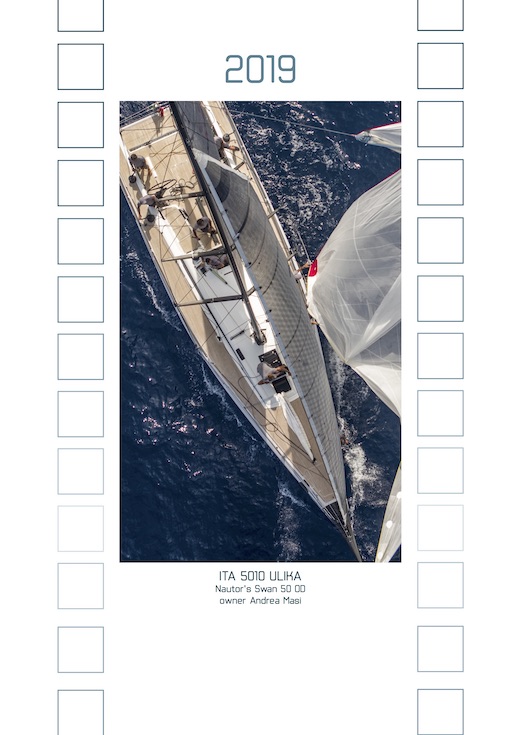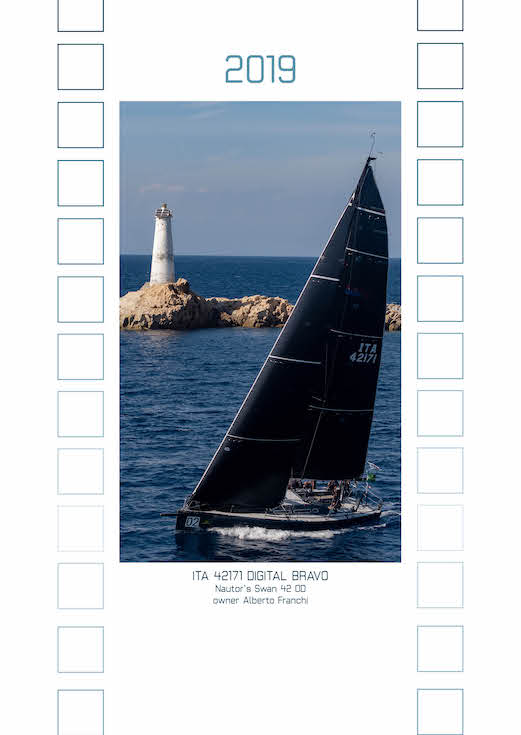 What you get:
Twelve months plus a cover image
33 by 48 cm (apx. 13" by 19", A3+)
Printed in Italy
Kodak Dimension technology
220 gram glossy paper, cardboard backing
Spiral binding with extra wide hanger
How it works:
When you place your order, we will choose what we think are the best images, but you can also request specific images, add your company logo, club burgee, or basically whatever you like.
We will then create the layout and send you a low-res pdf for your ok.
Then... off to print!
Prices (plus shipping):
€ 35 / each
Italy: € 18
Europe: € 25
Rest of the world: € 40
€ 32 / each
Italy: € 30
Europe: € 40
Rest of the world: € 50
€ 28 / each
Italy: € 70
Europe: € 90
Rest of the world: € 100
For orders over € 1,000 shipping is included
Ordering
To order choose the boat, quantity and shipping destination. Then click the Buy Now button below.
You'll be redirected to my Paypal page where you'll be able to pay with a Credit Card or your Paypal account.
You don't need a Paypal account to buy. You'll find the button Pay with debit or credit card to use if you don't have a Paypal account.
To avoid the Christmas rush, we need to start our print run by November 30th, that way we can guarantee delivery by December 31th.